MILTON KEYNES AIR RIFLE CLUB
Welcome to Milton Keynes Air Rifle Club.

We are a friendly and experienced club formed in 1999 to provide a local venue for the safe enjoyment of air rifle shooting.
Catering for a broad spectrum of airgun shooters of all passions and abilities from dedicated competition shooters through to plinkers, you will find a warm welcome at our range on

Manor Farm near Hanslope (Sat. Nav. MK19 7BQ; map available in "Home" above)

.

Shooting times are Sundays from 10.00am to 1.30pm, feel free to drop by and introduce yourself to one of our committee members/ qualified instructors Andy and Martin. The range field is located on the left hand side just off the main farm drive.

After an all important safety briefing you will be able to try out the targets either with your own rifle or one of the club guns which are usually available for use.


Every Sunday, unless otherwise notified, there will be a practice range set up with targets from 8 to 55 yards (50M). This can be for novices to try air rifle shooting, perhaps for the first time; for improvers to work with the Club Instructors to develop their skills; or for experienced shots to maintain their ability.
​
​There will often be Sporting and Target rifle competitions run on a league basis over a season.

Despite being out doors and in a typically breezy area, we have a number of keen and determined 10M match shooters.​​ Postal 10M competitions are entered into regularly.

We now shoot regularly in benchrest competitions, where the shooter sits at a bench, shooting their rifle at targets 25 meters away, the gun itself being rested on a specially designed bag.

If you're a fan of pistols, you'll be in good company as most weekends, the pistol targets are out and being used with enthusiasm.

If you are a Novice and never been involved in airgun shooting before, talk to our many club members who are always happy to advise you on what guns would be suitable for you or even let you have a shot with their personal pride and joy.

For the comfort of our members, there is a toilet available within the farm building complex.



Whatever your interest MKARC is a great place to find advice and support in this fantastic hobby.



​Please take a few minutes to look at the rest of our site, if you like what you see (and we hope you do) - please come and see us. You will be made to feel welcome and before you know it, you'll be on the firing line joining in with the rest of us! - We hope to meet you soon.




FOR A MEMBERSHIP APPLICATION FORM TO DOWNLOAD PLEASE VISIT THE DOWNLOADS PAGE UNDER "INFORMATION" ABOVE.​




Regards,

Gary - Chairman

Andy - Treasurer

Sylvia - Secretary​​

MKARC would like to extend it thanks to Hennigan Building and Civil Engineering Ltd1 Rectory Barns Newton Road Stoke Hammond MK17 OEB.
​For their sponsorship of the new clubhouse by supplying materials for its construction.
The pictures from the Easter shoot are available on our Facebook page. Thanks to all those who submitted photos.​ Club members not currently on Facebook should contact the secretary to obtain access details.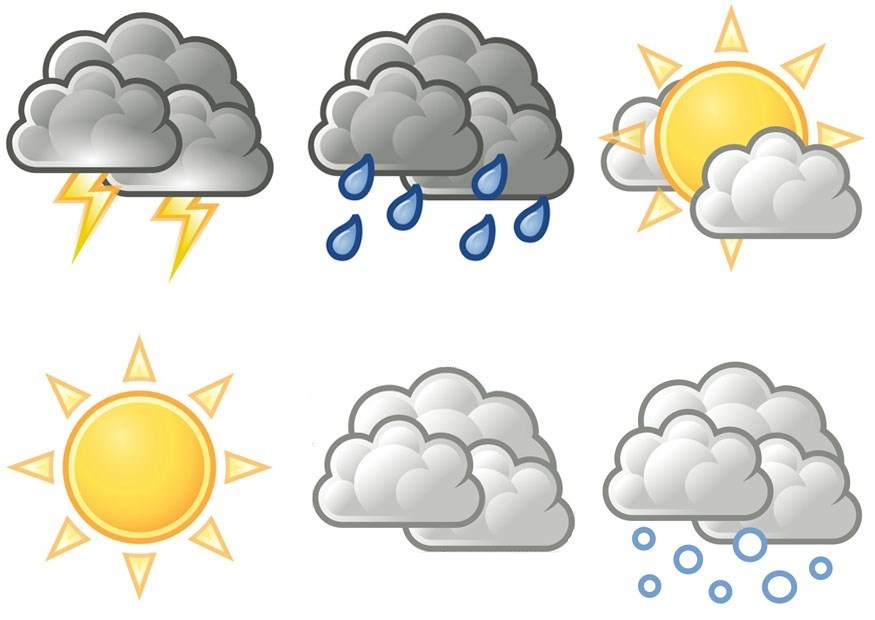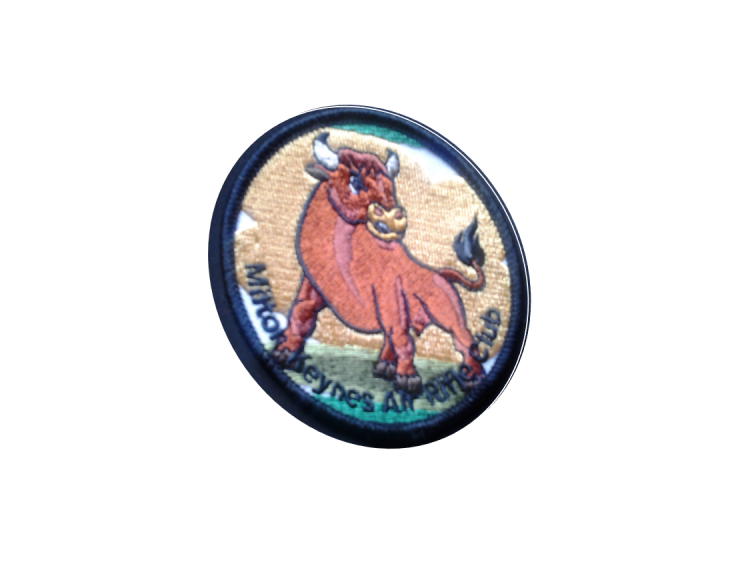 Competitors for the Benchrest competition are reminded that their Round 8 cards must be submitted by 6th August.
​See "information/updates" for more details
Reminder - In order to be covered by club insurance, members, their guests and visitors must sign in

before

they start shooting